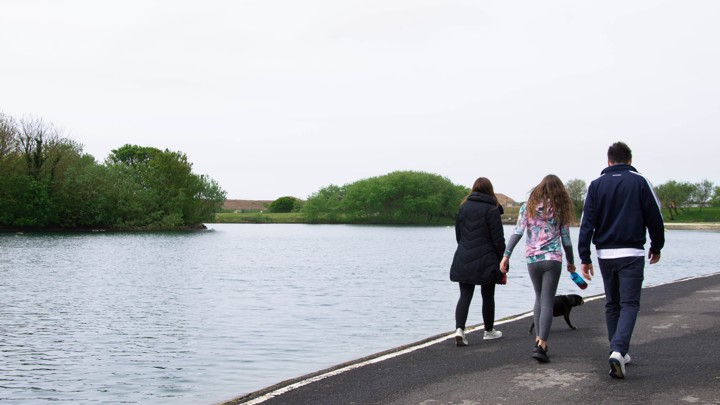 Teens who have been hospitalized for a suicide attempt or suicidal ideation are at heightened risk of dying by suicide. A 2007 study, for instance, followed nearly 5,000 young people, from 15 to 24 years old, who sought care at a single hospital for "deliberate self-harm" over a 20-year period. Nearly 3 percent of the study's subjects died, and more than half of those deaths were likely suicides—a rate 10 times higher than would be predicted for this age group. And the increased risk, research shows, can persist for years.
"We know that transition out of inpatient care is a particularly high-risk time period for suicide and subsequent suicide attempts," says Michele Berk, a clinical researcher at Stanford University.
All of this suggests that where hospitalization provides effective crisis management in such situations, keeping young people safe back at home is a challenge that modern medicine has so far failed to solve. But a group of researchers at the University of Michigan has been working with a simple yet powerful tool that just might help: recruiting three or four familiar adults—not just the young person's parents—who pledge ongoing support through recovery. The Michigan program trains both family and friends to become dedicated helpers and empathetic listeners—and to encourage their struggling charges to stick to the treatment plan.
The program is unique in both its approach and its results. The intervention is entirely focused on the adult volunteers, not on the child.  
Read More….